Hartford HealthCare
Hartford, CT, United States
30+ days ago
Hartford HealthCare
Hartford, Connecticut, United States
Description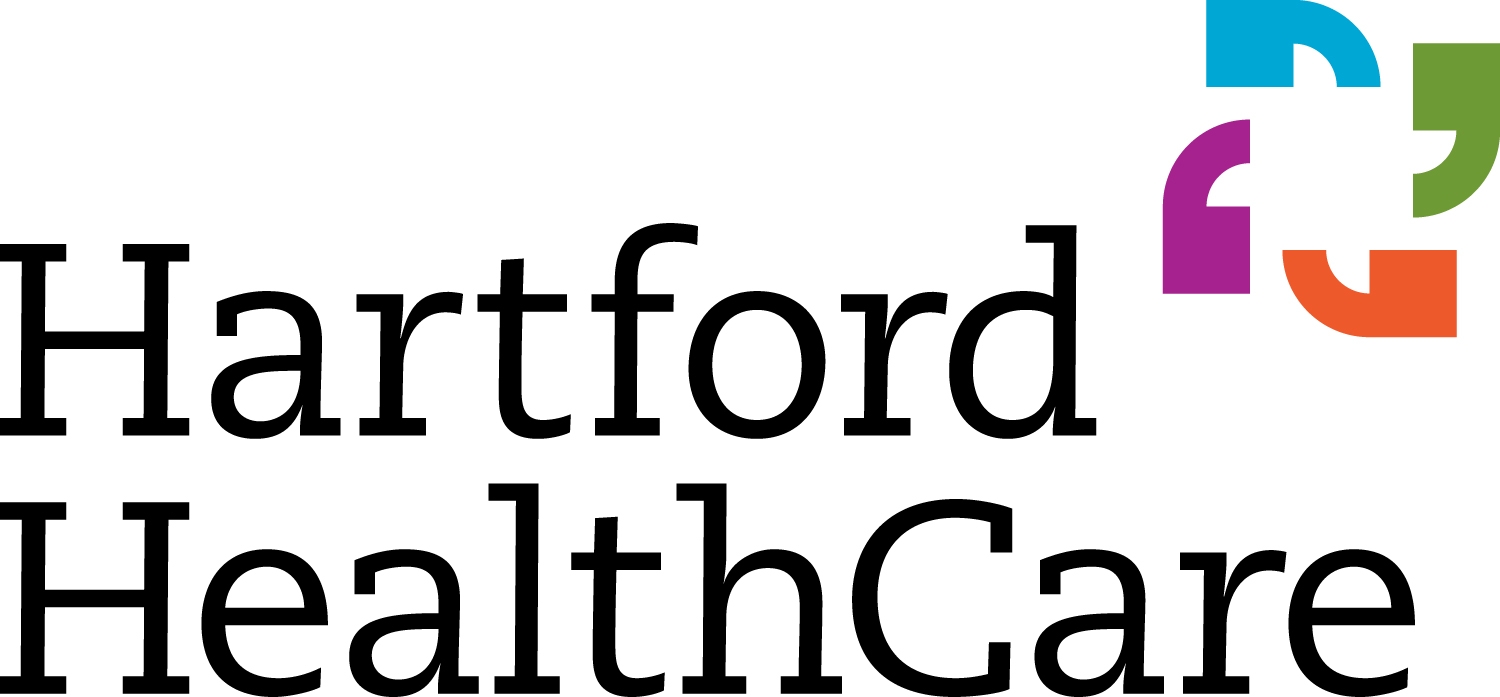 NURSE PRACTITIONER / PHYSICIAN ASSISTANT – ONCOLOGY / HEMATOLOGY
There are no limits to what you can achieve when you join Hartford HealthCare (HHC). The extensive capabilities of the most integrated system in Connecticut offer Oncology Advanced Practitioners MORE OPPORTUNITY to practice with nationally respected colleagues.
Positions available:
Oncology / Hematology
Palliative Oncology
Medical Breast Oncology
Our broad network includes seven acute care hospitals, one of the largest academic and surgical hospitals in the northeast, thriving community teaching hospitals, and one of the largest multi-specialty medical groups in New England with more than 1,000 providers.
The Hartford HealthCare Cancer Institute is a fully certified member of the Memorial Sloan Kettering (MSK) Cancer Alliance. The MSK Cancer Alliance is an initiative designed to establish partnerships between MSK and local care providers. Through the open collaboration that is facilitated by these partnerships, community cancer caregivers are in a better position to provide state of the art, evidence-based cancer care to improve the lives of cancer patients.
Locations include:
Hartford Hospital – Hartford, CT
Vincent's Medical Center – Bridgeport, CT
Waterford, CT
To support our Advanced Practitioners in their development and work satisfaction, HHC offers:
Ongoing training and professional development
CME time and allowance; generous matching 401k
Access to HHC's Provider Leadership Development Institute
Connecticut's first Office of Advanced Practice and AP Council
This means MORE EXPERTISE AND COLLABORATION to propel your career to new heights and all within a deeply embedded culture of inclusion, innovation, and focus on the highest quality of care. We are teachers, researchers, innovators, and, most of all, caregivers.
Ideally situated between Boston and New York City, Connecticut offers you and your family the finest schools in the nation, four beautiful seasons of recreational activities, and options to live at the shore, in leafy suburbs, or in vibrant urban areas.
If you're looking for MORE SATISFACTION IN YOUR CAREER call, text or email Ben Eberly at
Benjamin.Eberly@hhchealth.org, 860-324-0073.
Job Information
Job ID: 56272123
Location:
Hartford, Connecticut, United States
Bridgeport, Connecticut, United States
Waterford, Connecticut, United States
Position Title: NURSE PRACTITIONER / PHYSICIAN ASSISTANT ONCOLOGY / HEMATOLOGY
Company Name: Hartford HealthCare
Job Specialties: Hematology/Oncology
Manager of Advanced Practice - Hospital Medicine
Hartford HealthCare
Hartford, CT, United States
Advanced Practitioner, Outpatient...
Trinity Health Of New England...
Hartford, CT, United States
CRITICAL CARE NURSE PRACTITIONER
Hartford HealthCare
Hartford, CT, United States
Rheumatology Nurse Practitioner
Confidential
Southington, CT, United States